Past Programs
You are viewing our Past Program Information.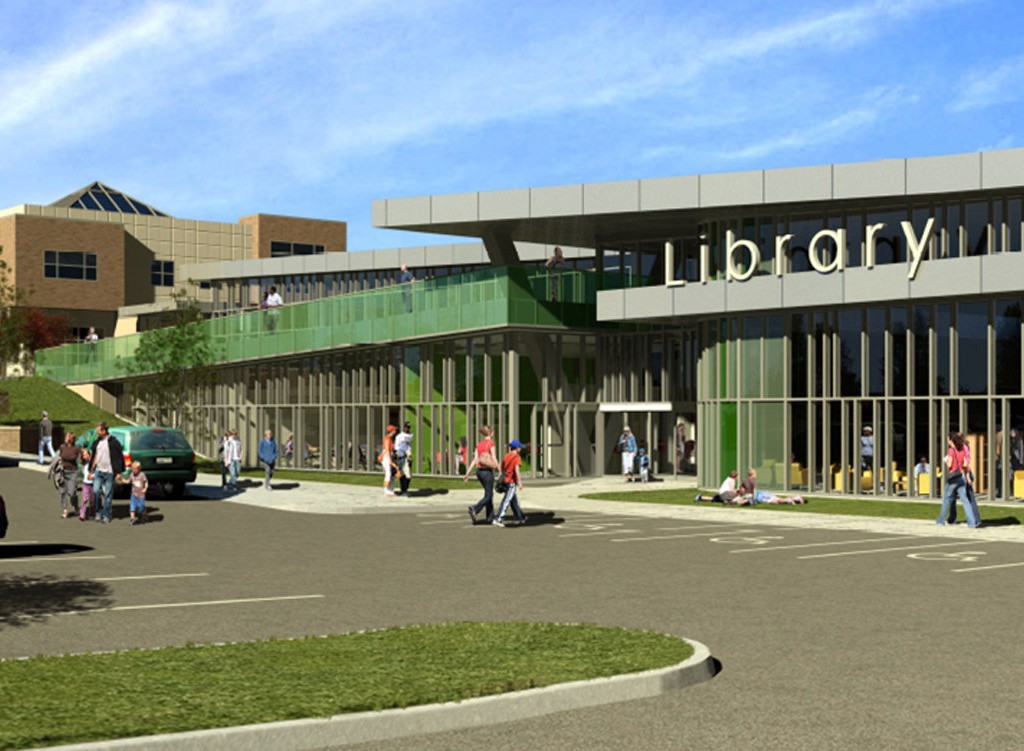 Creating a Purpose-Driven Organization to Drive Organizational Performance and Personal Fulfillment
Program Date: Thursday, September 5, 2019
Parma, OH
Note new location! Due to construction at Embassy we have moved this event to new venue!
Sponsor: Cuyahoga County Public Library
Meal: Breakfast Buffet
Session Description: A paycheck might get them in the door. But it's purpose that makes them stay – and excel. In fact, purpose-driven companies outperform the market by 42%. Can you afford to leave purpose up to chance in your organization?
This session will examine how the digital workplace is creating a more fluid workforce, giving people—especially highly talented ones—more options than ever about where, when, and for whom they work. Ensuring that your organization has the talent and leadership it needs to meet its goals will depend on your ability to answer one question: "Why should I spend my time here rather than somewhere else?"
Executive consultant Meagan Aaron will lead attendees through a flow of research, best practices, case studies, and practical exercises to create a practical plan to drive purpose in their organization. Topics covered will include:
The implications of automation and the digital workplace on work, people, and leaders
Meeting changing expectations for learning in the workplace
A time-based framework to drive purpose in day-to-day interactions, into your strategic goals, and into leadership careers engage leaders at every level to make purpose-driven decisions
Action plans to plan, deliver, and measure meaningful change
Leave this session with a strong sense of connection to your work and energized to drive purpose in your organizations!
Speaker: Meagan Aaron
Meagan Aaron is an Executive Consultant at global leadership consulting firm DDI. Meagan works across DDI's full range of leadership solutions and serves as the Principal Consultant for the Women in Leadership and Diversity & Inclusion practice. In her more than 20 years of experience, she has worked with a range of global clients to plan, design, and implement talent management strategies that scale all levels of the leadership pipeline, entailing assessment, development, and acceleration of leaders and executives.
This program has been approved for 1.5 Business credits through HRCI and 1.5 PDCs through SHRM for re-certification credits.
NOTE: When process payment online, your credit card statement will show a charge from Snazzo Productions (MightECart).