Past Programs
You are viewing our Past Program Information.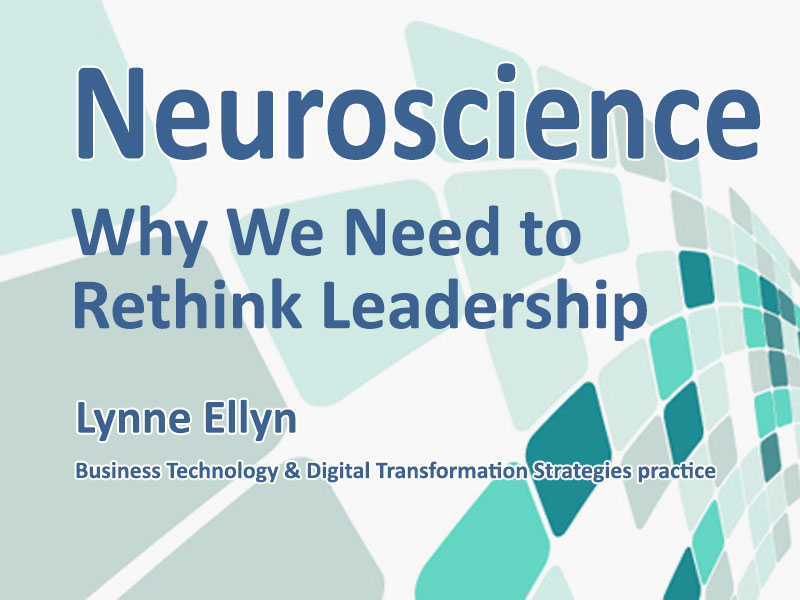 Neuroscience: Why We Need to Re-think Leadership
Program Date: Thursday, November 17, 2016
Independence, OH
Speaker: Lynne Ellyn, Cutter Business Technology Council Fellow and a Senior Consultant with Cutter Consortium's Business Technology & Digital Transformation Strategies practice.
Meeting Sponsored by: Lee Hecht Harrison
Meal Choice: Breakfast Buffet
Session Description: Leadership is a subject full of theories and fads. From the One Minute Manager to the Management by Objectives, the subject of leadership has been heavy on theory and light on scientific study. With advancements in neuroscience the brain is revealing what methods work for learning, bonding, creating and performing. Leaders who base their approach on brain fundamentals can lead their followers and organizations to higher and more consistent performance.
NOTE: This program has been submitted for review to HRCI and SHRM for recertification credits.
NOTE: When process payment online, your credit card statement will show a charge from Snazzo Productions (MightECart).