Past Programs
You are viewing our Past Program Information.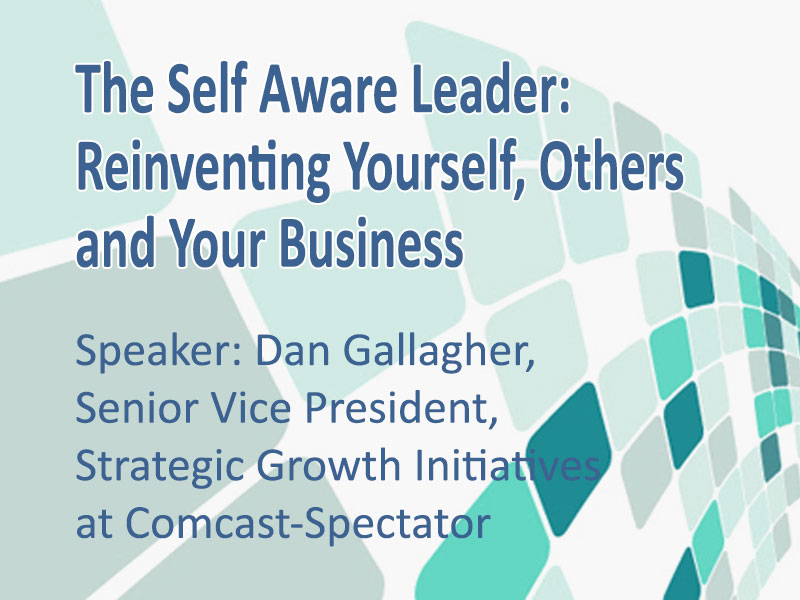 The Self Aware Leader: Reinventing Yourself, Others and Your Business
Program Date: Thursday, May 12, 2016
Independence, OH
Speaker: Dan Gallagher, Senior Vice President, Strategic Growth Initiatives at Comcast-Spectator.
The HR Certification Institute has pre-approved this activity for recertification credit towards the aPHR®, PHR®, PHRca®, SPHR®, GPHR®, PHRi® and SPHRi® certifications. The content of the activity submitted has met the criteria of the Approved Provider Program.
Program Sponsored By: Your Partner in HR
Meal Choice: Breakfast Buffet
Session Description: This program defines a framework for leadership reinvention. To accomplish this shift in thinking leaders are first called to develop a strong foundation of self-awareness. This self-awareness allows the leader to next define reinvention of self, reinvention of others, and reinvention of business. Reinvent Self teaches leaders how to grow new skills and leverage these on a larger platform on which imaginative ideas become substantive solutions. Reinvent Others teaches leaders how to use inclusion and collaboration as a tool for increasing productivity. Reinvent the Business creates a lens for leaders to look at their organization, projects, and decisions in terms of profits, products and people. The final aspect of this work includes four key pillars prescribed as critical to successfully using this model: an above-average network and support system, a proficiency in critical and systems thinking, a savvy perspective of the political landscape, and a courageous drive for magis (more for the good of others). These pillars represent "the how" of the model. By growing self-awareness in each of these four areas, leaders gain clear direction on how the model will impact their productivity and their career. Attendees will also receive a copy of the speakers' book.
NOTE: Special event pricing for nonmembers for this event only to attend at member rates!