Past Programs
You are viewing our Past Program Information.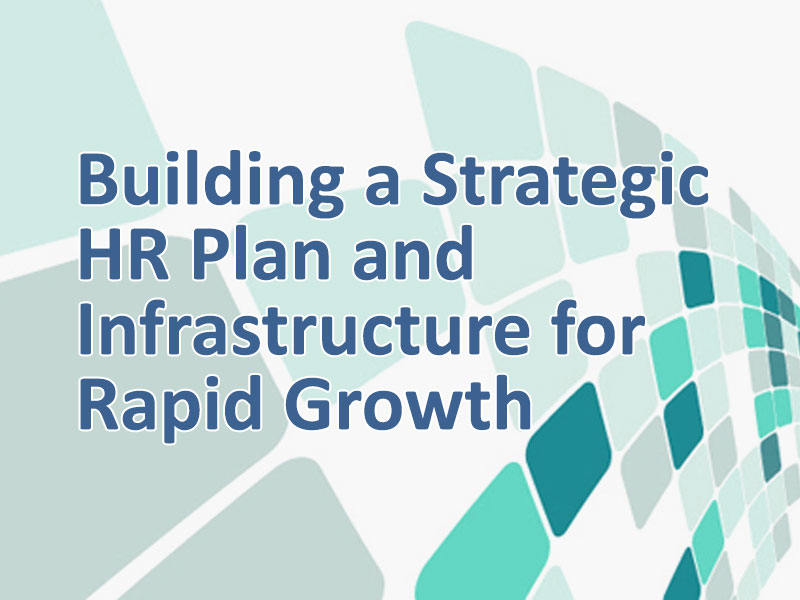 Senior HR Leader Forum
Program Date: Friday, February 19, 2016
Cleveland, OH
Marty Guastella, SPHR & SHRM-CP, Vice President Human Resources at Oswald Companies will host a Friday Forum on February 19th, 2016 from 7:30 a.m. to 9:00 a.m. at 1100 Superior Avenue, Suite 1500, Cleveland, OH 44114. This session is for HR Practitioner members only. The Topic will be: "Building a Strategic HR Plan and Infrastructure for Rapid Growth." Marty will present for 20 minutes and facilitate further discussion for 40 minutes. The session is limited to the first 25 HR Leadership Group member practitioners that register. There is no charge for the event but registration is required. Networking will occur from 7:30 to 8:00 a.m. and from 8:00 to 9:00 a.m. a short presentation and discussion will occur around the above topic. A continental breakfast will be served - pastries, muffins or bagels, and coffee, tea and juice. And free parking is provided by the Oswald Companies.
Meal Choice: Continental Breakfast
About the Presenter - Marty Guastella, SPHR & SHRM-CP, Vice President Human Resources at Oswald Companies