Past Programs
You are viewing our Past Program Information.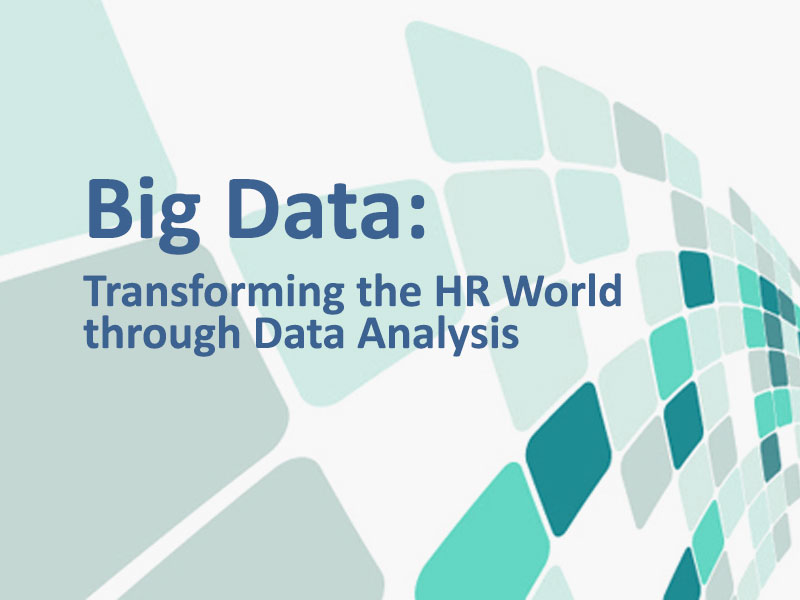 Big Data: Transforming the HR World through Data Analysis
Program Date: Thursday, November 19, 2015
Cleveland, OH
As an experienced HR Professional you are facing a perfect storm of global macro competition, shrinking HR resources, fierce competition for superior talent, disruptive HR technologies, and an explosion of available workforce data, all the while your CEO is asking you for more and more input to make faster and better business decisions.
In today's new economy, data is the new oil and big data projects when implemented well can give you the answers to questions that make you a power player in your organization's strategic planning process, making you an invaluable strategic asset with access to actionable business insights that improve talent acquisition, retention, development and organizational performance. Hear David address these 3 critical HR areas:BI and Data Analytics 3.0 for the Enterprise, Implementing your Strategic Action Plan for Big Data, Using Big Data to Find the Right Candidate for Every Position Faster and More Cost Effectively.
Program Sponsored By: Right Management
Meal Choice: Breakfast Buffet
About the Presenter - David Bernstein is the head of eQuest's new Big Data for HR/Predictive Analytics Division, which enables organizations to make evidence-based decisions about their recruiting and hiring strategy. He is responsible for developing consulting services and custom business solutions that leverage eQuest's Big Data. He writes and speaks regularly on how data analytics can predict future behavioral patterns of candidates and create a competitive advantage in candidate sourcing. Prior to joining eQuest, Bernstein has had a long history of creating innovative HR strategies for Fortune 100 companies. His background includes pioneering HR technology roles at PeopleSoft, start-up company leadership defining Internet-based HR solutions, and building HR technology platforms for global companies such as Solectron and Hitachi.